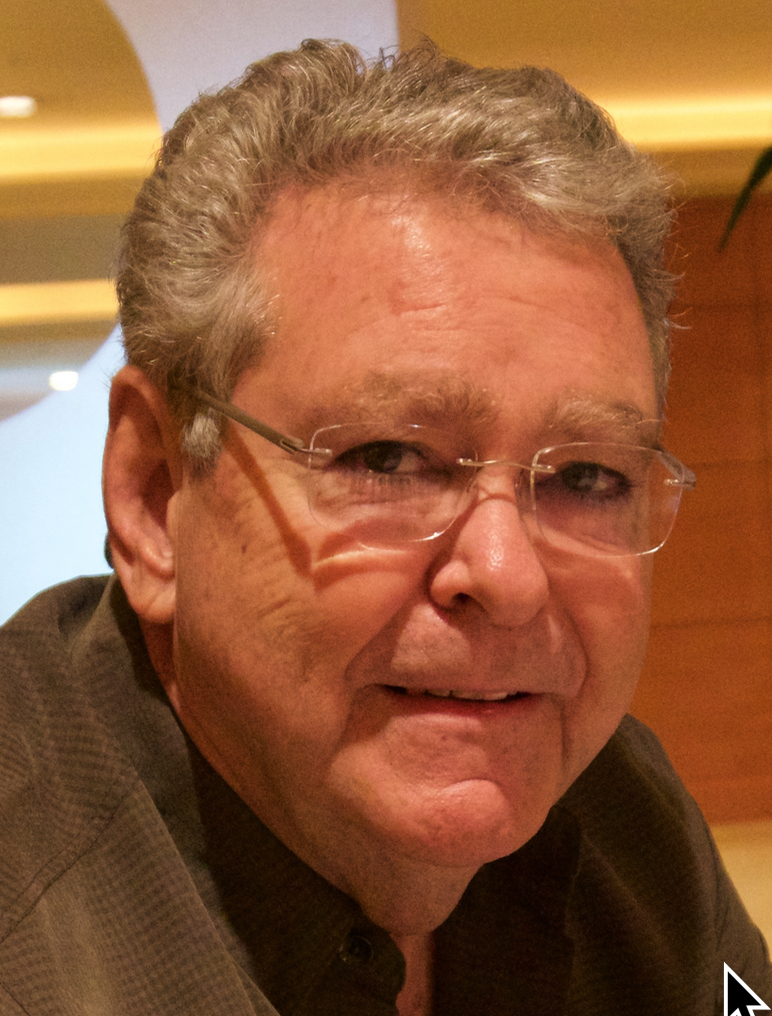 Darrell H. Carney, PhD
President CEO and Board Chair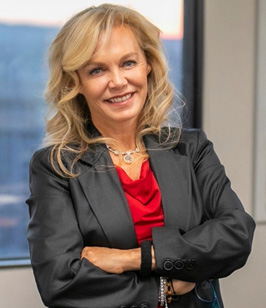 Federica Pericle, PhD, MBA
Acting, VP of Business Development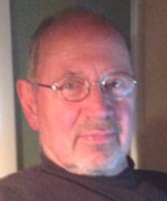 Steven Pikulin, PhD
Director, Product Development /CMC
James T. Ryaby, PhD
Member, Board of Directors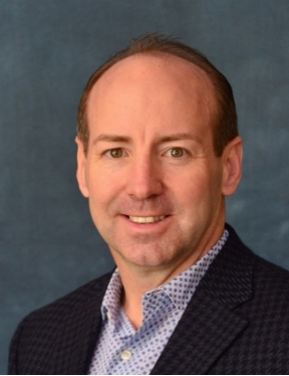 Jeffery Sheldon, MBA
Member, Board of Directors
TP508 (Rusalatide acetate, Chrysalin®)
Chrysalis's lead product, TP508 (Rusalatide acetate, Chrysalin®) is a regenerative peptide in development…: 1) for the treatment of acute respiratory distress syndrome (ARDS) caused by COVID-19 and non-COVid-19 related ARDS, resulting from infection, inflammation, or traumatic injury.; and 2) as a nuclear countermeasure in collaboration with BARDA and NIAID to mitigate effects of radiation exposure and keep people alive following a nuclear incident.
Chrysalis BioTherapeutics, Inc.
Chrysalis Biotherapeutics is a clinical stage biopharmaceutical company developing regenerative drugs that mimic the body's natural signals to activate endothelial cells and stem cells to stimulate tissue repair and restore normal tissue function following severe viral infection and nuclear radiation. Chrysalis was incorporated in Delaware in 2012 to develop innovative peptide therapeutics to save lives and improve life's quality.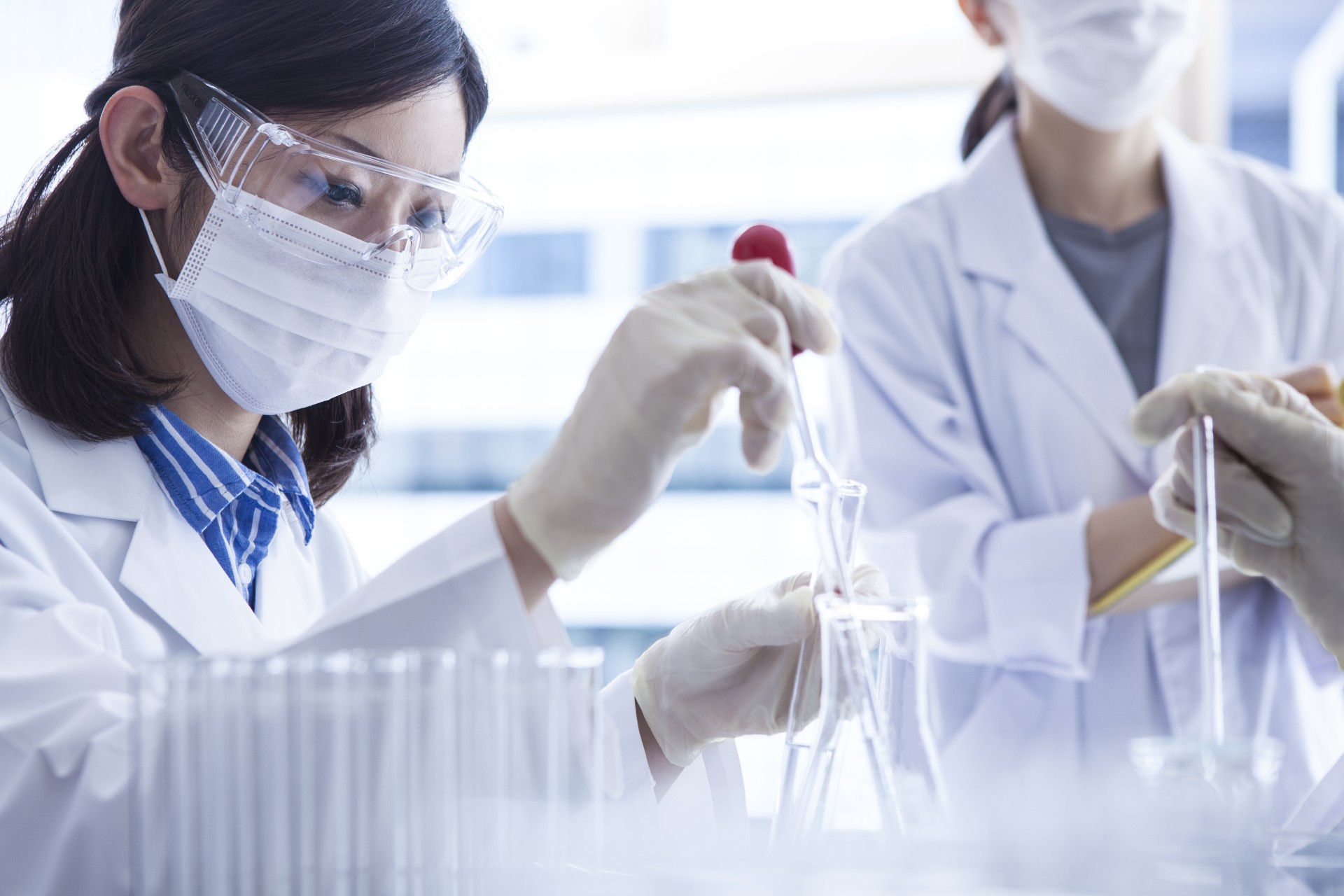 There is an urgent unmet clinical need for a drug to prevent mortality caused by acute respiratory distress syndrome (ARDS) caused by COVID-19 and non-COVID-related infection, inflammation, or traumatic injury.  The immediate target indication for TP508 is to treat mild to moderate ARDS patients to reduce mortality and reverse systemic effects on lung, heart, brain and kidney such as that seen in long-COVID (long-haulers) patients
Chrysalis Biotherapeutics Inc. was founded to focus on clinical-stage projects based on molecules of natural origins with a history of clinical testing (benign safety and tolerability) and with a strong scientific rationale for respiratory and radiation induced diseases.  Chrysalis has used a unique business model for developing TP508 with non-dilutive funding from NIH and BARDA with over $30 million raised to date. This model provides significant funding for drug development, for technology validation, and reduces investor risk. Chrysalis continues to collaborate with NIH and BARDA to develop TP508 as a nuclear countermeasure and use investment funds to support ARDS clinical trials and future clinical indications.
Chrysalis is committed to develop and commercialize safe and effective drugs that utilize natural regenerative processes to save lives, improve quality of life, and provide therapeutic solutions for current and future unmet medical needs.